Death of Christopher Kapessa
Christopher Kapessa died at the age of 13 in the River Cynon on 1 July 2019.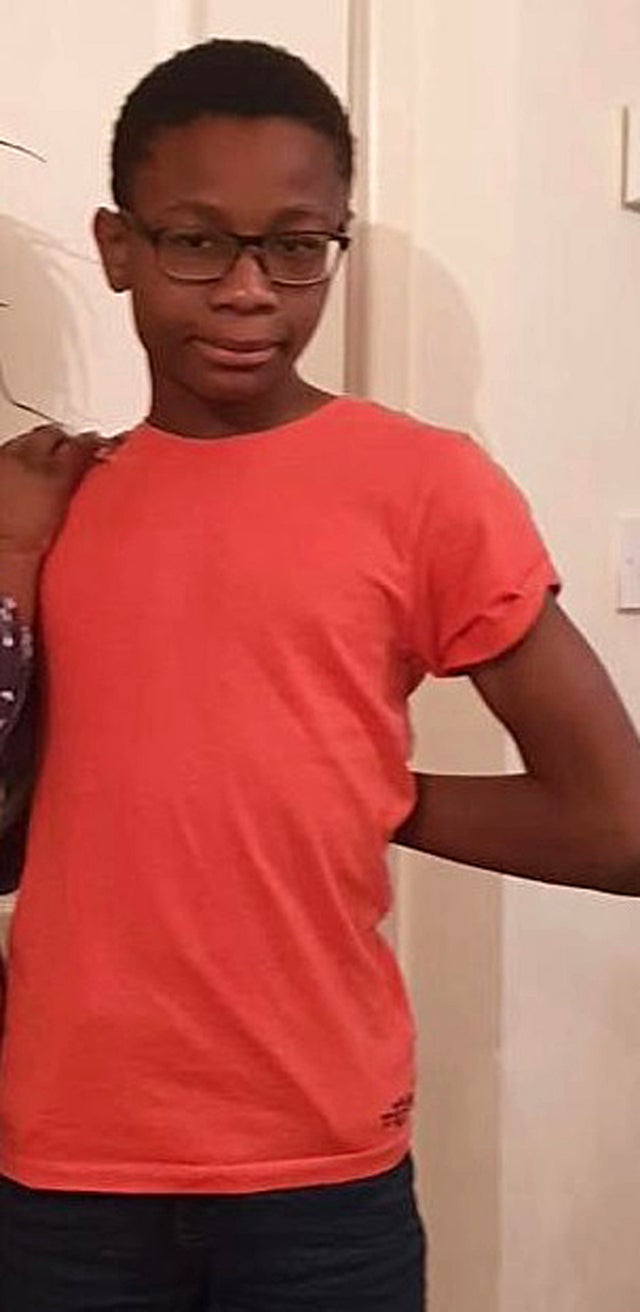 Family and representatives said the police investigation lasted around two days and the event was declared "an accident" within the first 24 hours.
An anti-racist charity The Monitoring Group complained to South Wales Police alleging racial discrimination in the police response. Christopher's mother has declared South Wales Police to be institutionally racist.
In June 2020, this incident received attention as part of Black Lives Matter #BLM.
Death
Christopher died on 1 July 2019 after being pushed into the river and unable to swim. The Crown Prosecution Service said that it was "not in an effort to harm someone".
Emergency services search team, paramedics, firefighters and a helicopter attended the scene and the body of Christopher was recovered and pronounced dead.
Police investigations 
According to the anti-racist charity The Monitoring Group, police declared the incident "an accident" within 24 hours whilst only 4 of the 14 people present at the time had been contacted by police.
On 17 July 2019, The Monitoring Group filed a police complaint on behalf of the family, alleging racial discrimination in the police's treatment of the incident. Joseph said that the police were "insensitive and unable to answer many of the most basic of our questions".
Joseph was also in contact with Race Alliance Wales, who urged a "full investigation" into Christopher's death and the response and conduct shown by the police.
Chief superintendent Dorian Lloyd said the investigation had been passed to "the major crime investigation team". The police said that a family liaison officer was in contact with Kapessa's family.
In February 2020, the Crown Prosecution Service stated there was "sufficient evidence" for a manslaughter prosecution case. They further stated that no such case would go ahead as it was not in the "public interest".
The family's lawyer called the response "disappointing" and said "we are not looking for retribution".
Public reaction 
In July 2019, the local community raised in excess of £9,000 to go to Kapessa's family. In February 2020, Kapessa's family launched a crowdfunding campaign to pay for their legal fees.
A petition calling for further action has recently passed over 100,000 signatures.
You can add your name to the petition here: www.change.org/p/uk-government-justice-for-christopher-kapessa
There is a facebook group here: www.facebook.com/JusticeForChristopherKapessa/
This is a live blog. Updates will follow as they happen.